Inbox: Mets should hang on to Syndergaard
Beat reporter Anthony DiComo answers questions from fans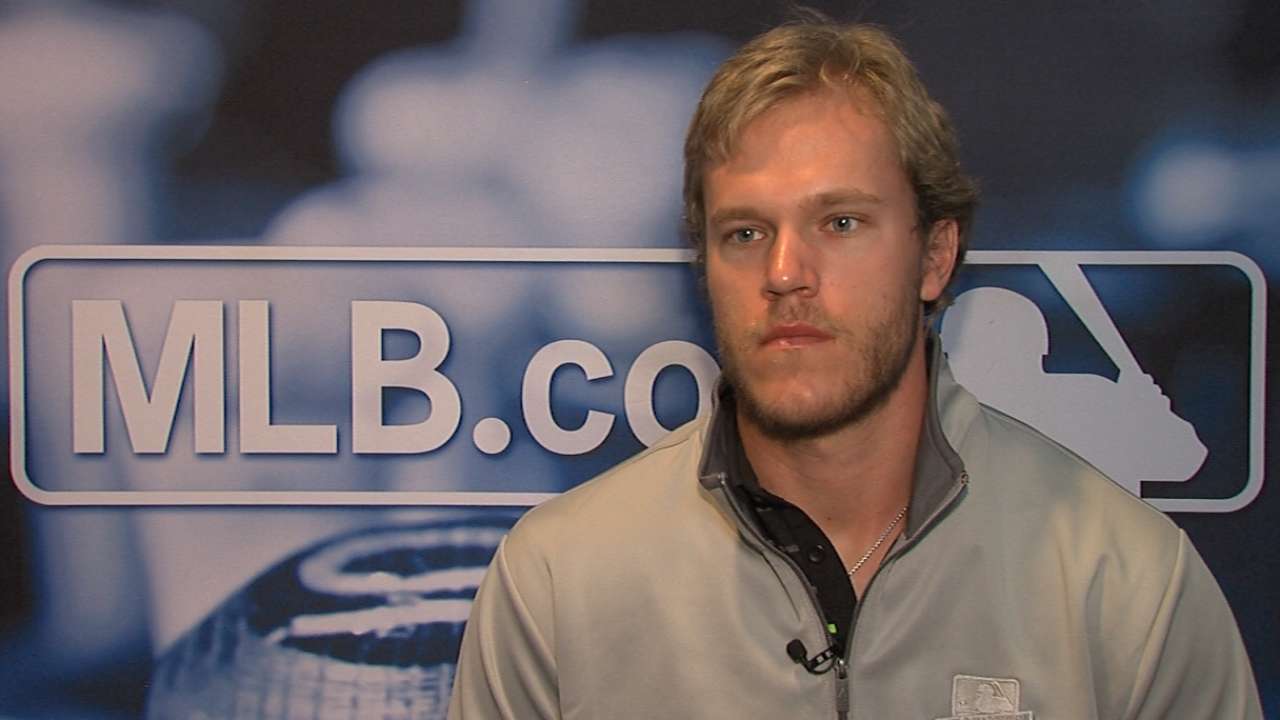 All remains quiet as we head into the final three weeks of winter. With each passing day, it appears more and more likely that the Mets' current roster is the one they will bring to Florida next month -- perhaps just with the subtraction of a starting pitcher. Given all that, for the first time this winter, this week's batch of emails focuses largely on the players already in place:
I know almost every major trade rumor seems to be centered around Noah Syndergaard. Do you think the Mets will regret not trading him if he turns out to be a bust? Do you think they should have dealt him for a guy like Ian Desmond or even Troy Tulowitzki if the talks were ever that serious?
-- Tone R., Queens, N.Y.
More
Anthony DiComo is a reporter for MLB.com. Follow him on Twitter @AnthonyDicomo. This story was not subject to the approval of Major League Baseball or its clubs.