Alderson expects Gee on Opening Day roster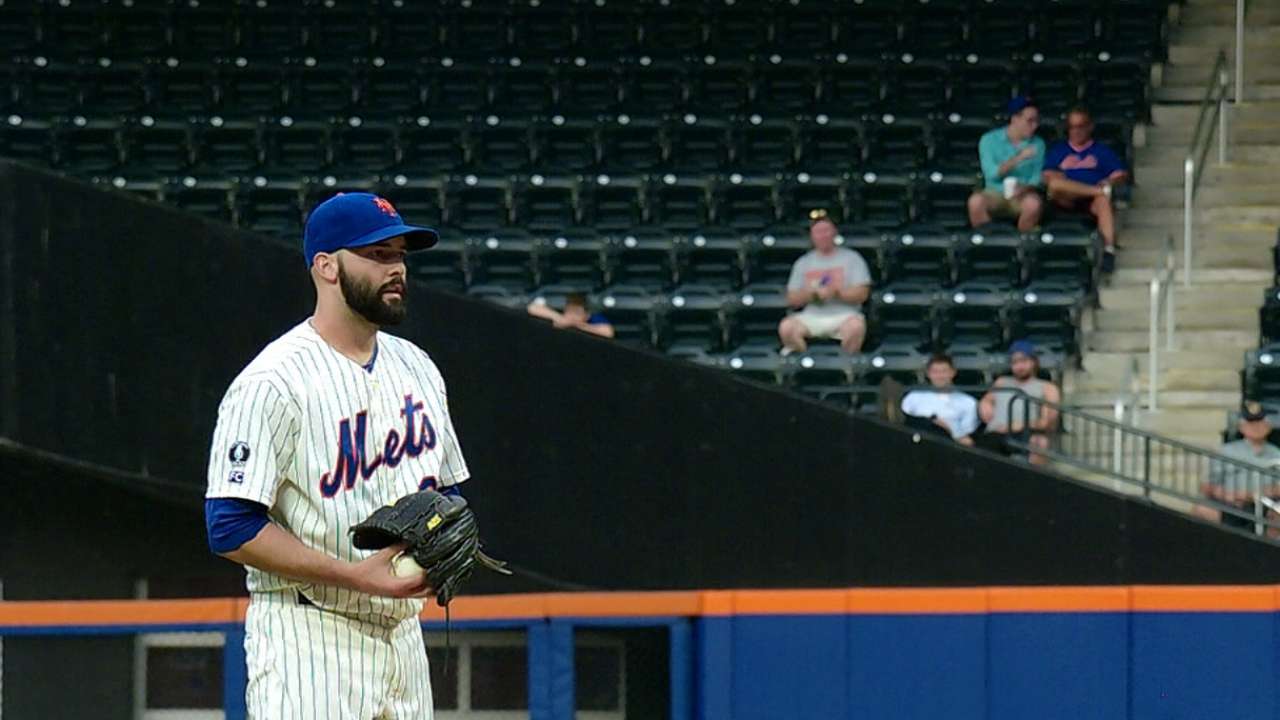 PORT ST. LUCIE, Fla. -- Despite continued speculation that the Mets could trade a shortstop between now and Opening Day, general manager Sandy Alderson reiterated Tuesday that his club has had little talk with other teams. The Mets expect Dillon Gee, in particular, to break camp as part of the roster.
"Yeah, I think that's fair to say," Alderson said. "I think most clubs, including ours, are focused on what's going on in camp and evaluating what they already have. If there's going to be any significant trade talk, I think typically it's going to happen later in Spring Training, unless there's an injury of some sort. But by and large, I think that comes more in the second half of Spring Training."
More
Anthony DiComo is a reporter for MLB.com. Follow him on Twitter @AnthonyDicomo. This story was not subject to the approval of Major League Baseball or its clubs.