Flores focused on improving, doing job
Shortstop already training in Florida in advance of spring camp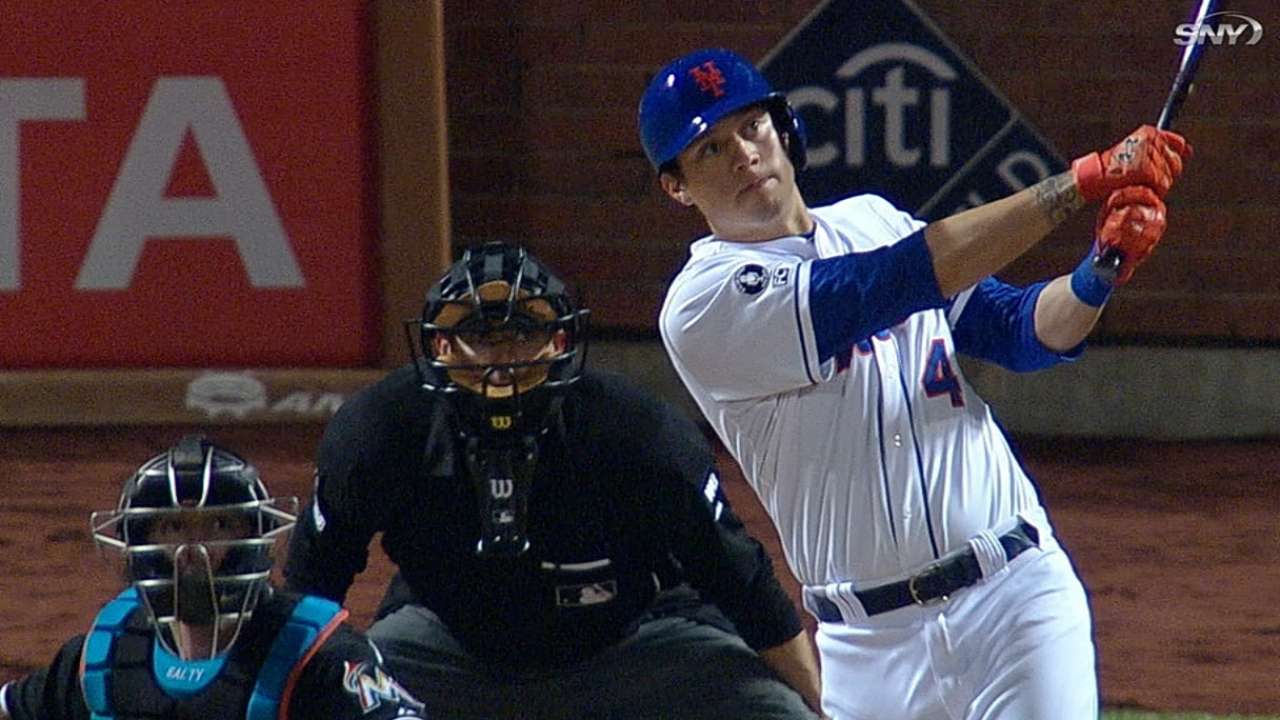 NEW YORK -- Most of the compliments fell to Lucas Duda last summer, and rightfully so. But perhaps no Mets player benefited from trainer Mike Barwis' voluntary Michigan fitness camp more than Wilmer Flores, who showed up to Spring Training noticeably lighter, trimmer and quicker than he had been the previous year.
The result was a shortstop who transformed from a defensive laughingstock into one with actual potential to stick at the position.
More
Anthony DiComo is a reporter for MLB.com. Follow him on Twitter @AnthonyDicomo. This story was not subject to the approval of Major League Baseball or its clubs.