Grandy reveres young players' 'work ethic'
Veteran outfielder, now oldest Met on roster, mentoring up-and-comers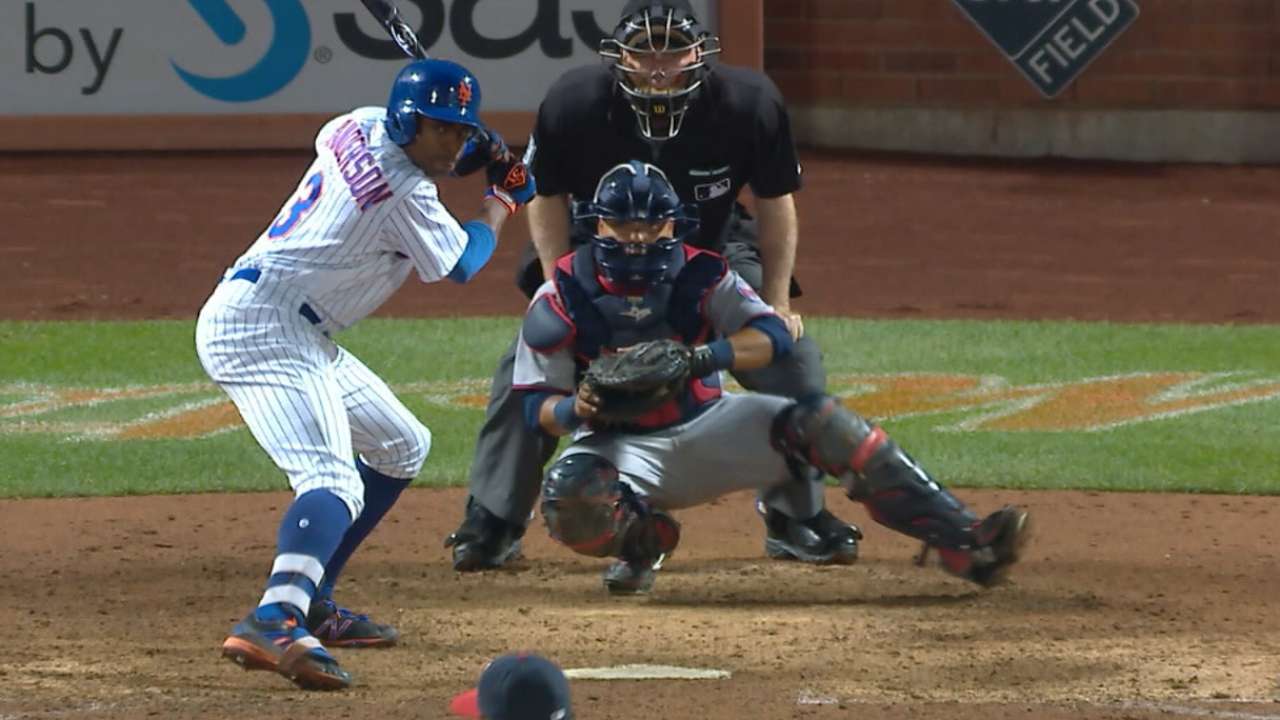 PORT ST. LUCIE -- Four years in with the Mets, outfielder Curtis Granderson's goal of winning a championship hasn't changed.
What has changed since relocating from the Bronx to Queens in December 2013, however, is where the three-time All-Star ranks on the age chart.
Continue Reading
Jake Elman is a contributor to MLB.com. This story was not subject to the approval of Major League Baseball or its clubs.