Masterful Matz leads Mets over Marlins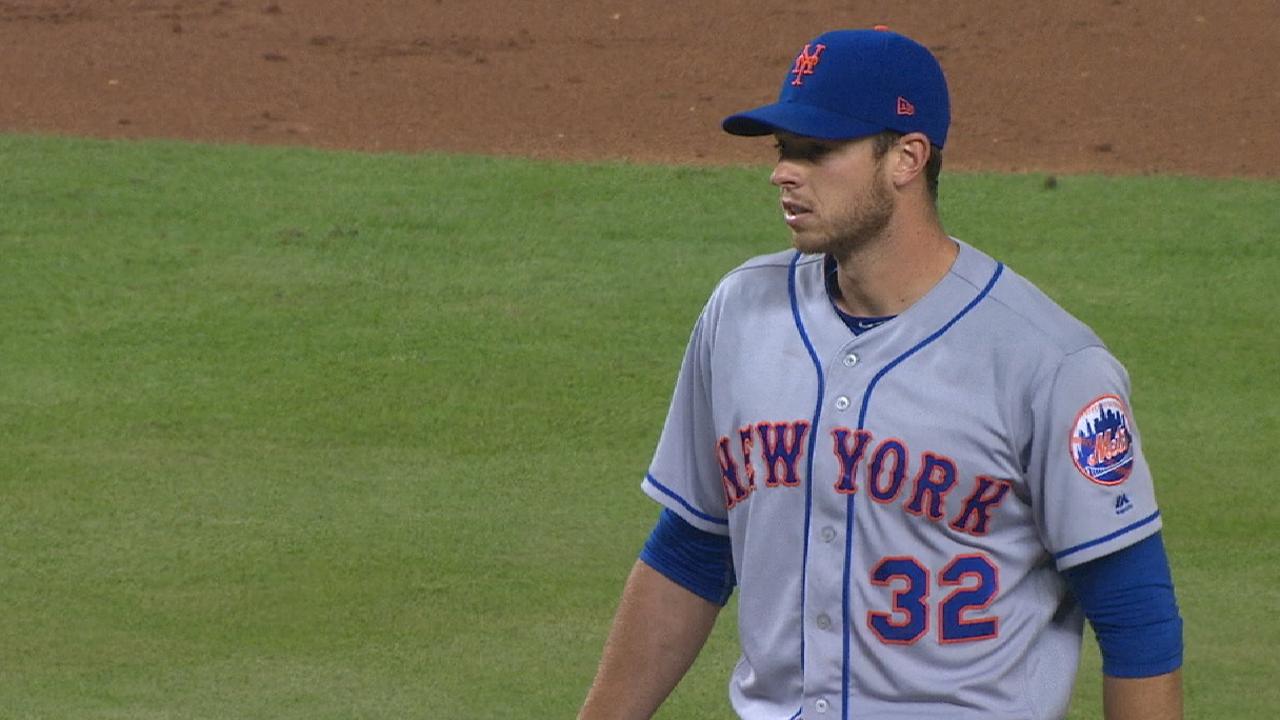 MIAMI -- Steven Matz gave hitters another pitch to think about on Wednesday. The left-hander unveiled a slider for the first time this season, sprinkling in four of them on a night his sinker was inducing plenty of ground balls and soft contact.
Backed by two-run home runs from Asdrubal Cabrera and Curtis Granderson, Matz worked seven brilliant innings and the Mets cruised to an 8-0 win over the Marlins at Marlins Park.
Continue Reading