On night to reflect, Mets out of sync from start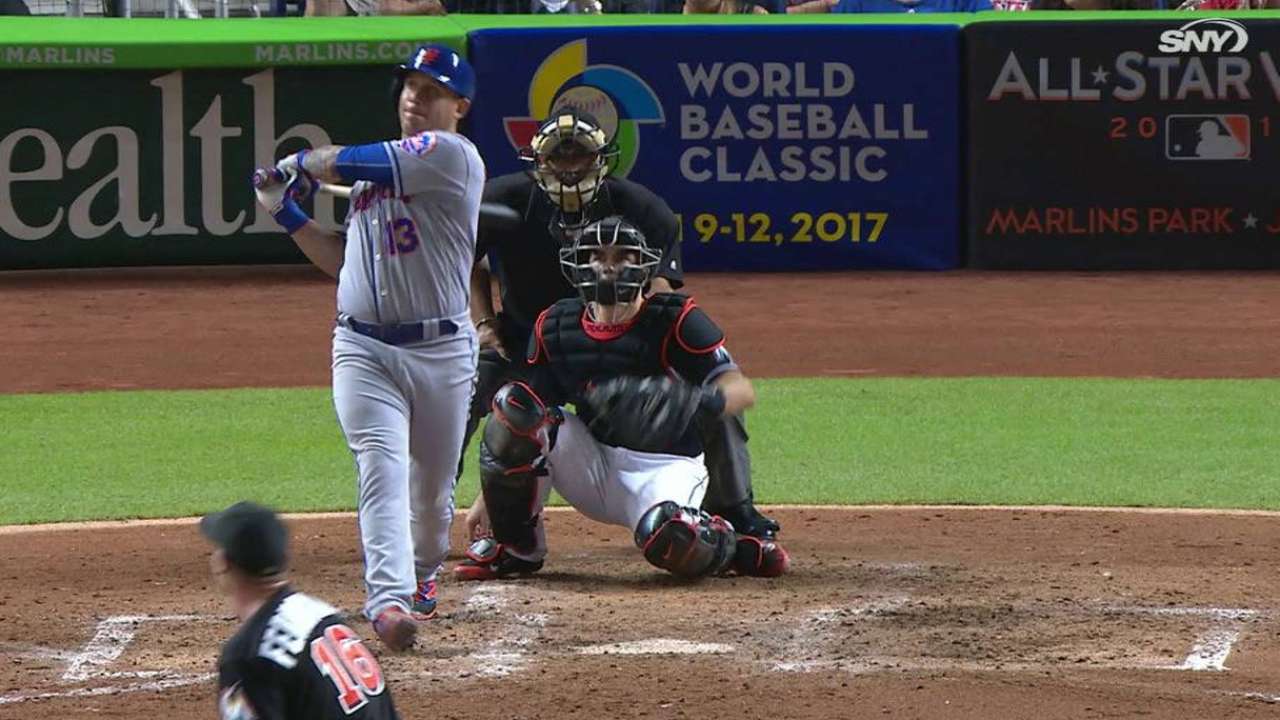 MIAMI -- Jose Fernandez's presence was everywhere on Monday night, and collectively, the Marlins fed off the energy. Dee Gordon set the tone with a tearful leadoff homer that tugged at the heartstrings of everyone at Marlins Park.
Gordon had four hits and Justin Bour collected three, helping the Marlins break open a big lead and hold off the Mets, 7-3, on a night they paid tribute to Fernandez, whose death on Sunday morning in a boating accident rocked the sports world.
Continue Reading