Mets' Guillorme stays hot with two-hit game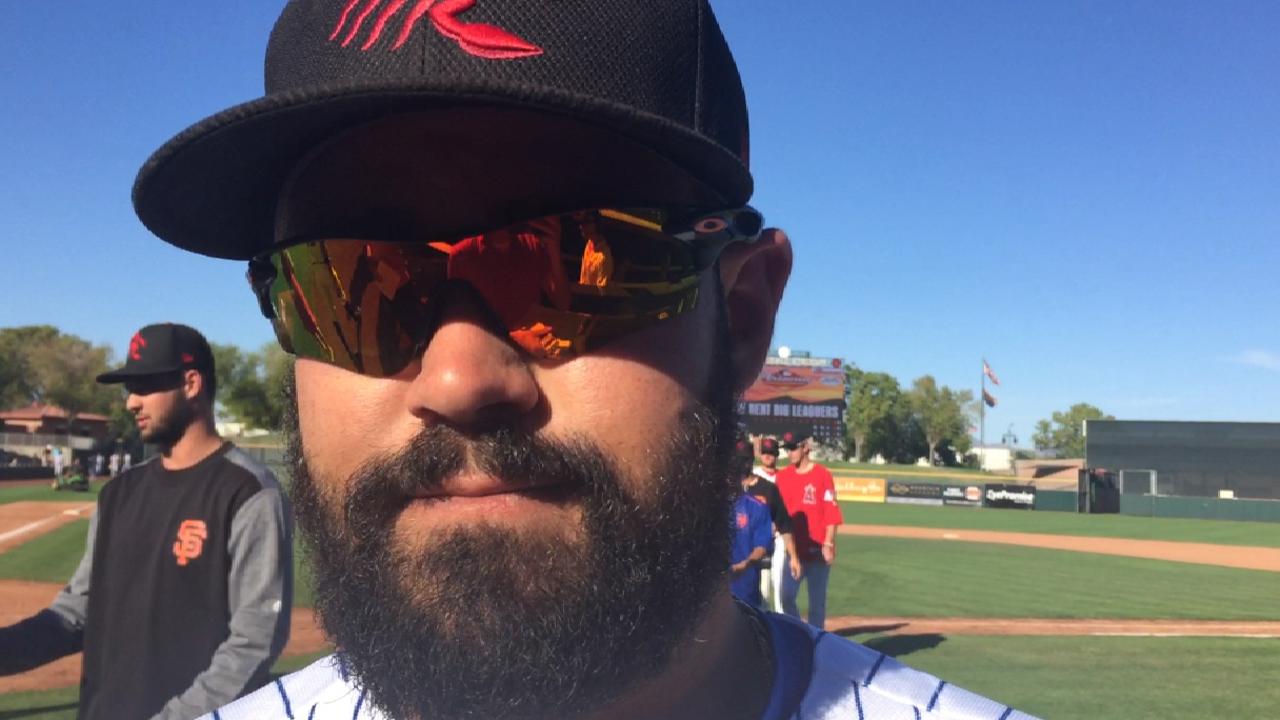 SCOTTSDALE, Ariz. -- Luis Guillorme made some pregame adjustments to his swing, and the results paid off instantly as he helped lead Scottsdale to a 6-5 win over Surprise on Friday afternoon.
Guillorme, the Mets' No. 11 prospect, reached base three times and boosted his Fall League batting average to .385 as he went 2-for-4 with two runs scored and a walk.
• Gameday
"[I was] just looking for my pitch and having a good approach," Guillorme said. "I worked on a couple things in the cage with Lamar Johnson, our hitting coordinator, who is here, and it translated well to the game, gave me good results."
While Friday's results were good, Guillorme hopes they spark a trend.
The 23-year-old hit .283/.376/.331 across 128 games with Double-A Binghamton, but he came to Arizona looking to improve offensively, and so far the results have been good.
"They can always be better, you can never be satisfied," Guillorme said. "But so far, what I've done, I feel really comfortable at the plate. Today, even more than usual after those little tweaks before the game."
Guillorme's comfort in the box was evident right away as he doubled and scored in the first inning.
Although the Scorpions took an early 2-0 lead, it didn't last long as the Saguaros tied the game in the third on a base hit from Andrew Knizner (Cardinals' No. 27). Scottsdale scratched across a pair of runs to reclaim the lead in the fourth, but Rays prospect Brett Sullivan gave Surprise a one-run lead as he cleared the bases with a three-run triple in the sixth.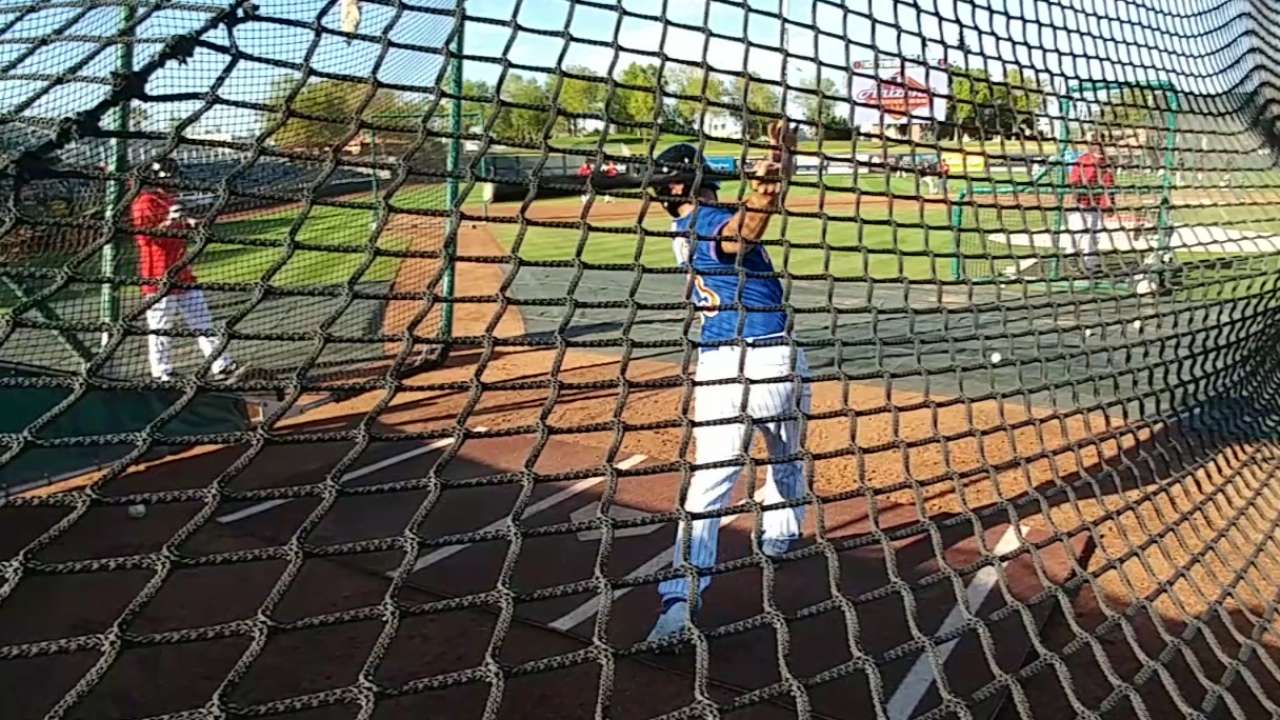 "Games like that, you get to come back," Guillorme said. "We just do what we have to do and we got the win."
And Guillorme played a part in that comeback as he drew a one-out walk to start a rally in the seventh. He scored the tying run on a bases-loaded walk, and then David Thompson (Mets' No. 24), walked for the go-ahead run.
While Guillorme was feeling good at the plate, it appeared as if Mickey Jannis (Mets) was also feeling good on the mound.
The knuckleballer threw 48 of his 65 pitches for strikes as he worked his way through five solid innings. Jannis gave up two runs (one earned) on four hits and struck out five without issuing a walk.
"Mickey threw well," Guillorme said. "He was throwing a lot of strikes, knuckleball was working well. He pitched to contact, gave up those two runs, little bloop hits, which is going to happen, but you hate to see it. He did well, commanded the zone well."
William Boor is a reporter for MLBPipeline.com. Follow him on Twitter at @wboor. This story was not subject to the approval of Major League Baseball or its clubs.