3 questions for Mets to address in offseason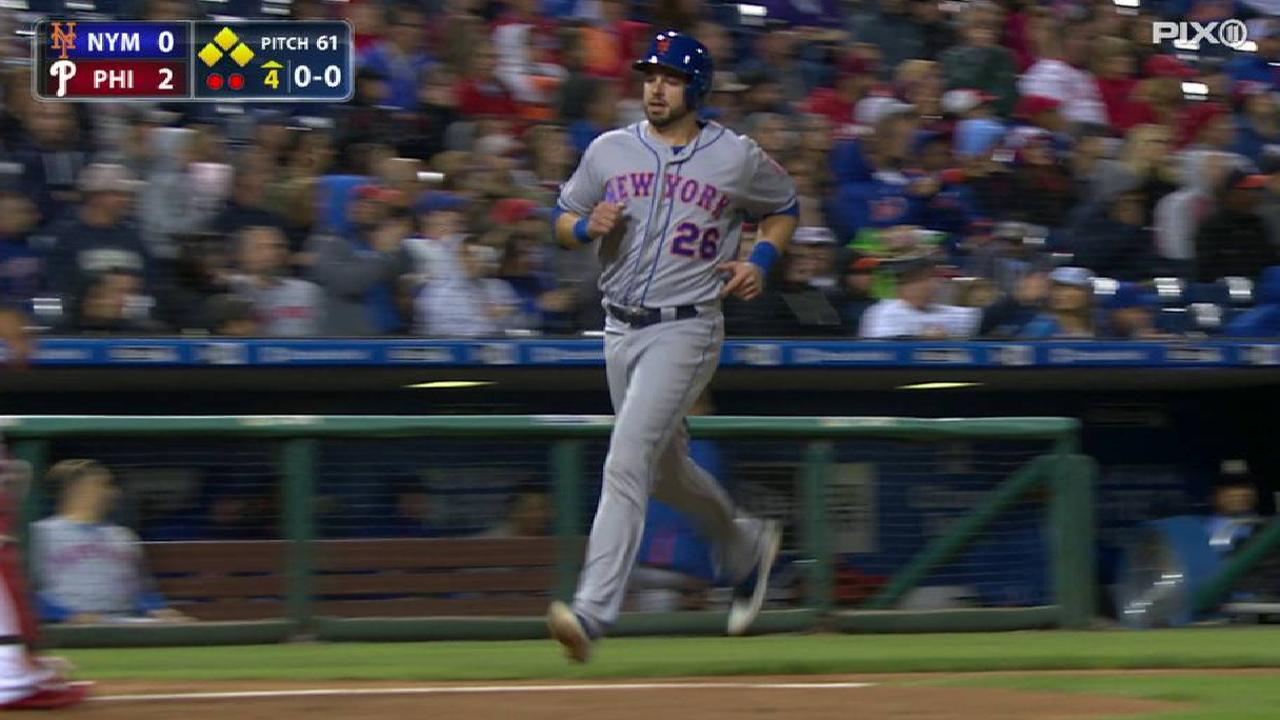 NEW YORK -- Hiring manager Mickey Callaway was a necessary first step for the Mets this offseason, but that move answered just one of several significant questions surrounding the team. After trading away many of their veteran players last summer, the Mets still have needs across their roster.
As such, this will be the most active offseason in recent memory for general manager Sandy Alderson, who is about to get busy now that the World Series is complete.
Free agents: Infielder Jose Reyes.
Contract options: Infielder Asdrubal Cabrera ($8.5 million team option), lefty Jerry Blevins ($7 million team option).
Arbitration-eligible players: Catcher Travis d'Arnaud, infielder Wilmer Flores, righties Jacob deGrom, Jeurys Familia, Matt Harvey, AJ Ramos, Hansel Robles, Noah Syndergaard, Zack Wheeler.
How will the Mets address their infield and outfield?
Right now, the Mets have Amed Rosario entrenched at shortstop and, possibly, Dominic Smith at first base. Cabrera will probably start at either second or third, and Flores will retain his role as a super sub around the diamond. As for David Wright, no one knows. Even if the Mets re-sign Reyes as bench depth, they need to acquire an infielder capable of starting on a regular basis. While Mike Moustakas, Eduardo Nunez and Todd Frazier are popular free-agent options, the Mets may try to get creative here with a trade, as they did in acquiring Neil Walker two offseasons ago.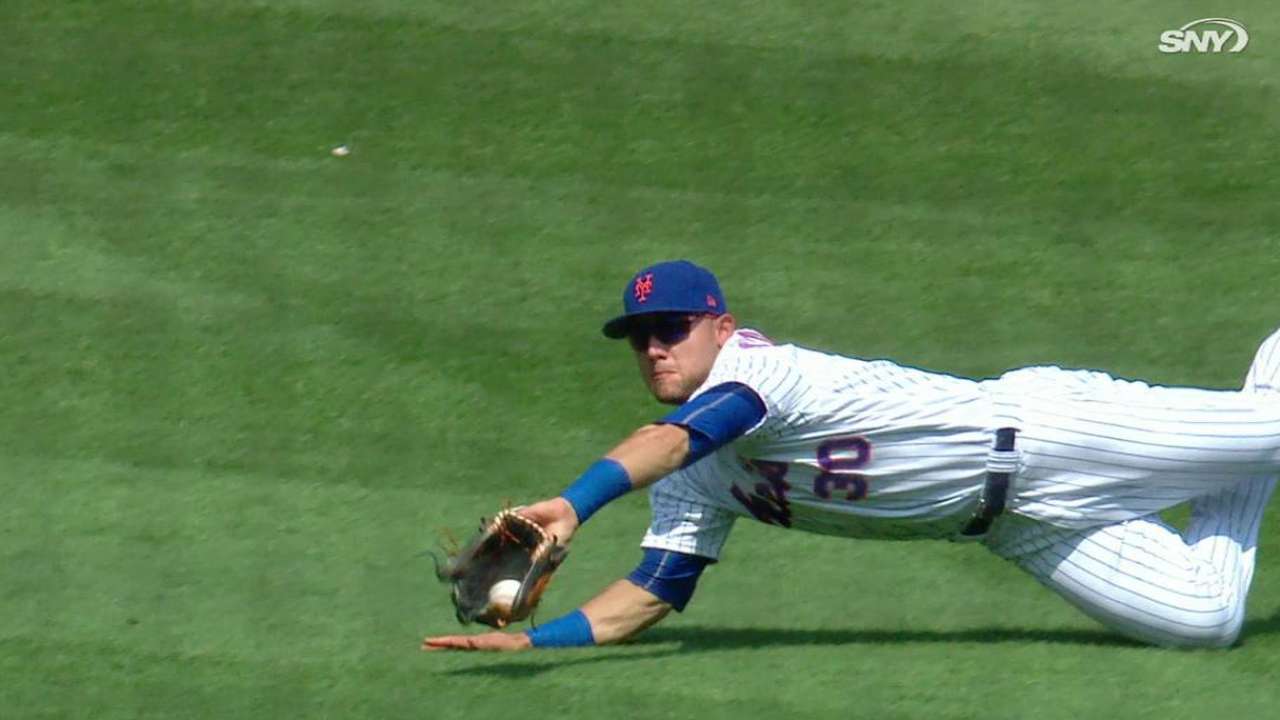 As far as the outfield, the Mets won't know until February if Michael Conforto will be strong enough following shoulder surgery to start on Opening Day. Even if Conforto is ready to go, the Mets may shift him to right field, freeing space to acquire a true center fielder such as Lorenzo Cain. Or they could keep Conforto in center and sign a corner outfielder like Jay Bruce.
Do they have enough pitching depth?
Not at the moment, considering the sketchy health histories of Harvey, Wheeler, Steven Matz and Seth Lugo. Alderson has already said he hopes to acquire a starting pitcher this offseason, with plenty of mid-range options available on the open market. Lance Lynn makes some sense, but he may be too expensive for the Mets' budget. Jason Vargas or Doug Fister would come cheaper.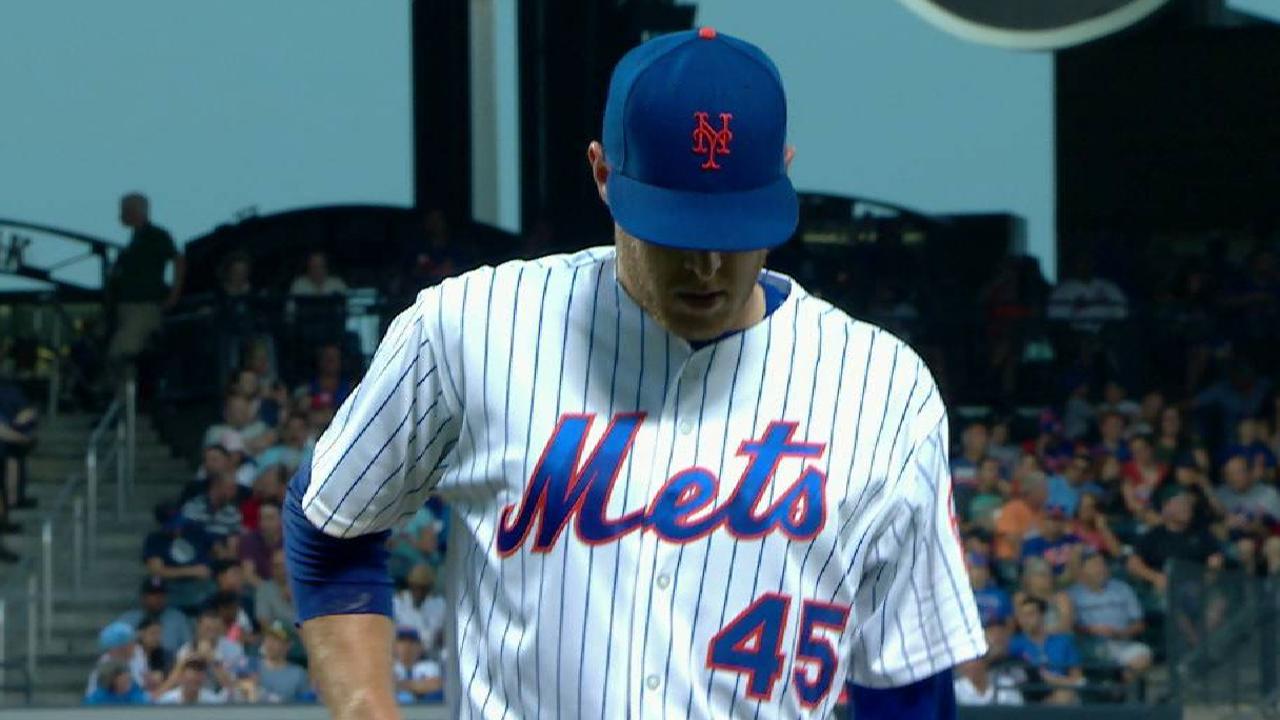 As for the bullpen, the Mets need someone to supplement Familia, Ramos and Blevins at the back end. Alderson doesn't like investing heavily in bullpen arms, but he hinted at a shift in strategy when he traded for Ramos this summer. More moves are likely on the horizon.
What about the coaching staff?It remains to be seen how much latitude the Mets will give Callaway to hire members of his staff. With Pat Roessler and Dave Eiland reportedly set to become the club's hitting and pitching coaches, respectively, the Mets still need to find a bench coach, first-base coach and assistant hitting coach. And they need all of those pieces to mesh under the Mets' new manager.
Anthony DiComo has covered the Mets for MLB.com since 2008. Follow him on Twitter @AnthonyDiComo and Facebook. This story was not subject to the approval of Major League Baseball or its clubs.