Back with Mets, Bones proud of P.R.'s run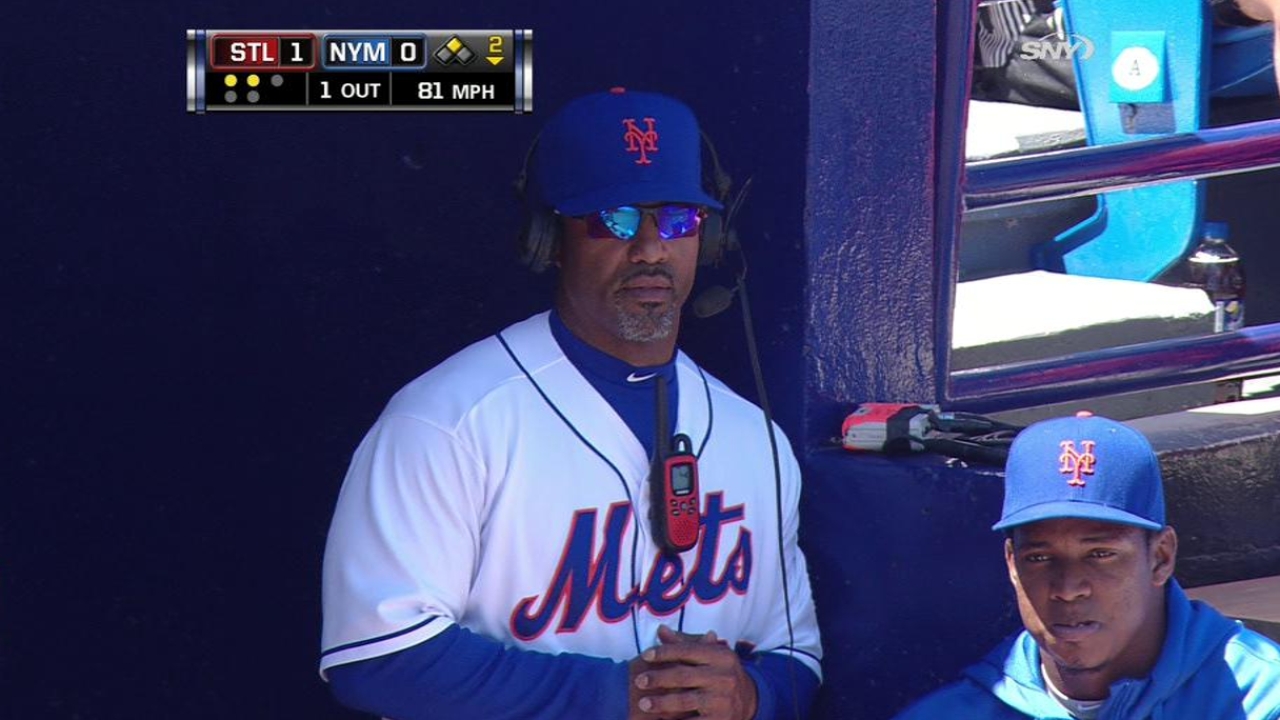 PORT ST. LUCIE, Fla. -- Calling his time at the World Baseball Classic "a heck of an experience," Mets bullpen coach Ricky Bones hopes Team Puerto Rico will be able to parlay its Classic success into increased interest in Puerto Rican baseball.
"It was awesome," Bones said after serving as the pitching coach for Puerto Rico, which advanced to Tuesday's final at AT&T Park but fell to the Dominican Republic, 3-0. "All in all, it was a great show, and even better that our guys were able to play up to their potential. They were able to execute and take us all the way to the finals. That was excellent."
Though Puerto Rico fell short of the title, Bones hopes his country's underdog run will rekindle local interest in the sport. The legendary Liga de Béisbol Profesional Roberto Clemente has battled declining attendance and revenues in recent years, due in part to increased interest in other sports such as basketball.
Puerto Rico's Classic run can only help return some attention to baseball.
"Anybody can say it was disappointing when you come in second place," Bones said. "But overall, it was great. It was a great experience. We weren't expected to go that far. Talent-wise, we were maybe second. But everybody performed to their potential, to the max, and we were able to take it all the way to the finals. It was excellent. There's no other way to describe it."
Anthony DiComo is a reporter for MLB.com. Follow him on Twitter @AnthonyDicomo. This story was not subject to the approval of Major League Baseball or its clubs.