Mets VP Howard leaves for MSG Sports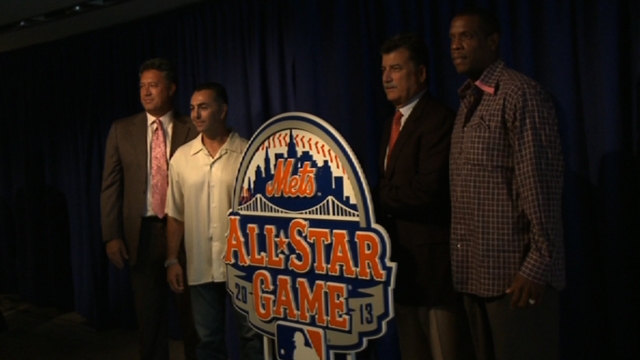 LAKE BUENA VISTA, Fla. -- One of the Mets' top-ranking executives, vice president of business operations Dave Howard, has left the organization to take a job as president of Madison Square Garden Sports. Howard's new role will become effective April 9.
"I am honored to be joining The Madison Square Garden Company, and particularly thrilled to have the privilege of leading MSG Sports," Howard said in a statement. "There are very few organizations anywhere with the strength of MSG's sports brands, and I look forward to utilizing my experience to ensure we build on MSG's position as one of the world's leading sports organizations. I would also like to thank the Mets' ownership and organization for what has been an amazing professional experience in Flushing."
MSG president and chief executive officer Hank Ratner called Howard "one of New York's premier sports executives for over two decades," lauding his "vision and management skills."
A graduate of Dartmouth College and Fordham University of Law, Howard oversaw all of the Mets' business departments, including ticket sales and services, corporate sales and partnerships, marketing and communications, broadcasting, media relations, venue services, ballpark operations, guest experience and security. He was also responsible for the team's Port St. Lucie training facility, and for the business operations of the Class A St. Lucie Mets and Brooklyn Cyclones.
Anthony DiComo is a reporter for MLB.com. Follow him on Twitter @AnthonyDicomo. This story was not subject to the approval of Major League Baseball or its clubs.