Wright not feeling added pressure as captain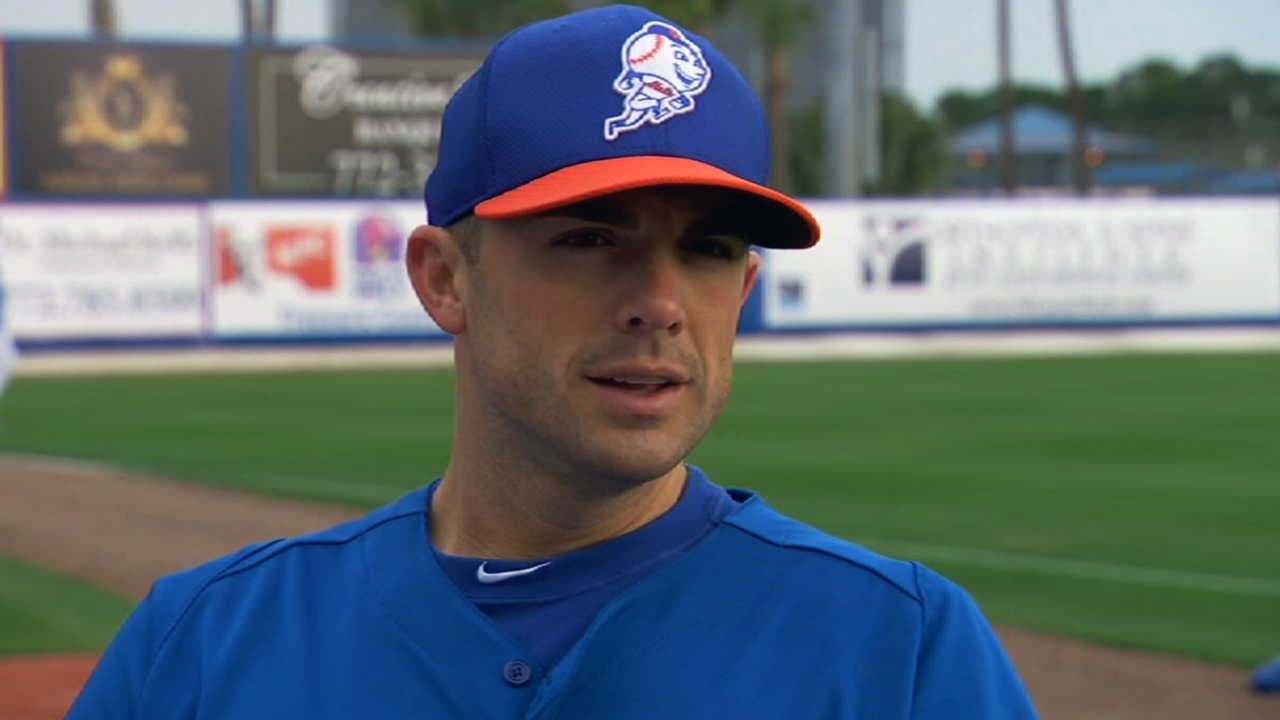 SARASOTA, Fla. -- David Wright's return from the World Baseball Classic was followed by appearances in Double-A and Triple-A games. In his first Grapefruit League game of the spring on Friday, he went 0-for-3 against the Cardinals. In the final game of the spring, Wright went 0-for-3 again Saturday against the Orioles.
The newly appointed captain of the Mets (the fourth in team history), Wright's spring has been interesting and all eyes are certainly on him.
So does being named captain of the ship add any pressure?
"No, not really," Wright said after Saturday's game. "It was an honor. But I'm not going to change anything about myself. I probably want to do it better, but just continue to be a leader. I won't change how I am."
Despite being a seasoned veteran, Wright admits to the same feelings he gets every year before the regular season starts up.
"The night before is restless," he said. "You get the butterflies, but a good kind of butterflies."
Jessica Quiroli is a contributor to MLB.com. Andrew Simon is a contributor to MLB.com. This story was not subject to the approval of Major League Baseball or its clubs.