NBA's Collins brave in eyes of Mets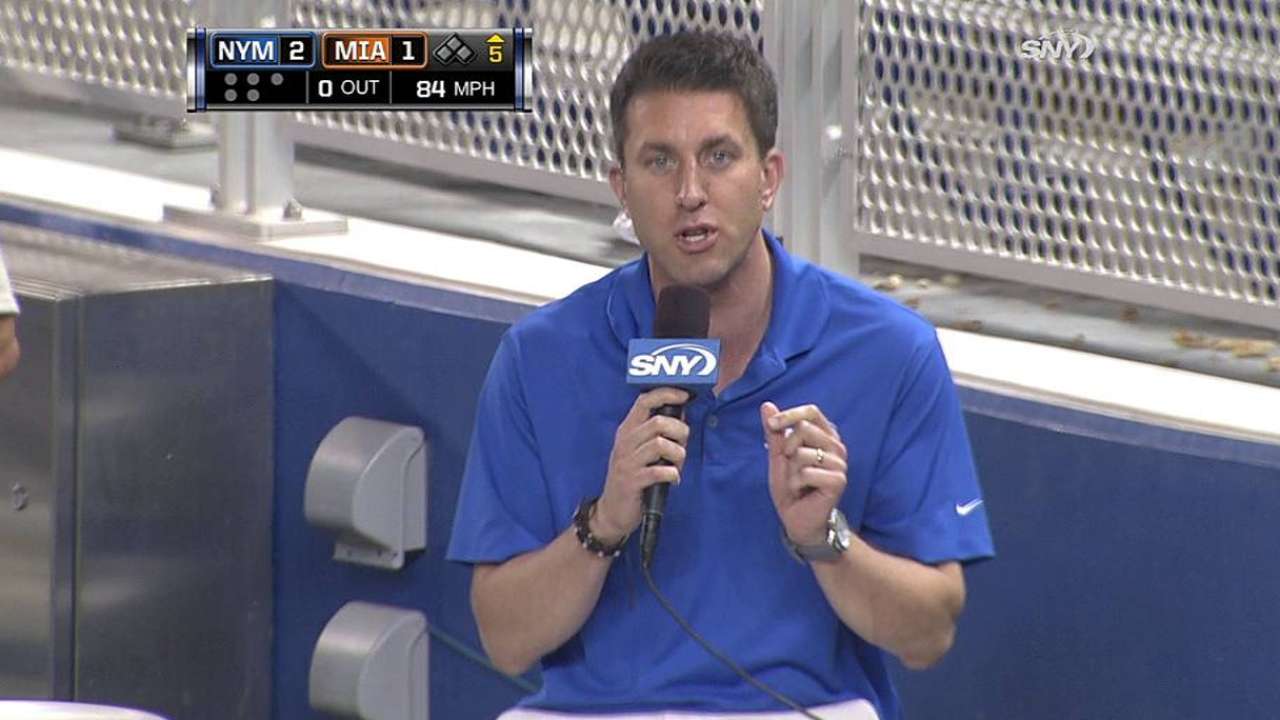 MIAMI -- Nineteen-year big league veteran LaTroy Hawkins read Jason Collins' coming-out story Monday in Sports Illustrated, in which the NBA player became the first openly gay active male athlete in a major American professional sport. Hawkins found the piece so powerful that he read it a second time out loud to himself.
"Everybody knows somebody who's gay," said Hawkins, a Mets reliever. "If you can't deal with it in 2013, you need to go somewhere and hide in a cave."
That was largely the sentiment throughout the visitors' clubhouse in Miami, where Mets players were supportive of Collins' leap.
"If you can play the game, I don't care the color of your skin, sexual orientation, religion," third baseman David Wright said. "If you can play the game, come on in. Welcome. All that matters to me is you go out there and you can compete."
Baseball has yet to see an openly gay player at the Major League level, but Mets players said they would not be surprised to see one soon, particularly in the wake of Collins' story. When that day does come, those players predicted a similar wave of support.
"Obviously you applaud just how brave he must be to come out and make that announcement," Wright said. "I've never known anybody I've played with to judge anybody by the sexual orientation or the color of their skin or religion or anything right that. I'm sure he'll be accepted."
Anthony DiComo is a reporter for MLB.com. Follow him on Twitter @AnthonyDicomo. This story was not subject to the approval of Major League Baseball or its clubs.