Collins gives Murphy second break from lineup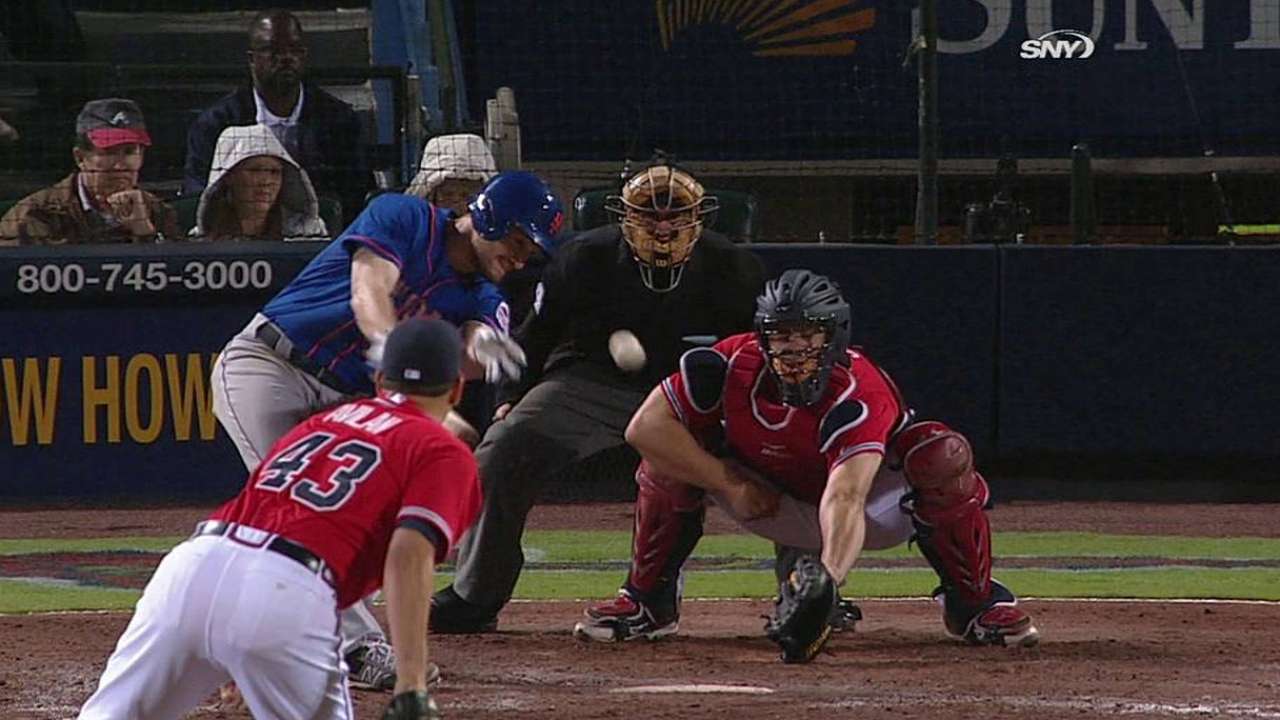 NEW YORK -- Despite the presence of Pirates left-hander Wandy Rodriguez, the Mets returned to a more regular lineup on Friday, one day after stacking their card with right-handed hitters.
There was, however, one notable exception. Manager Terry Collins held slumping second baseman Daniel Murphy out of the starting lineup, allowing the skipper to slot hot-hitting Justin Turner into the lineup for a second consecutive day.
Murphy, who grounded out in a pinch-hitting role in the sixth inning of Friday's 7-3 loss, had rapidly fallen back to earth following his torrid start, batting .105 over his last five games and .148 over his last 13 entering Friday. His average, which sat at .357 on the morning of April 24, is down to .266.
"Murph's a perfectionist when it comes to hitting," Collins said. "The other night, he was in the cages long after the game was over trying to clean up some things. We know at the end of the day, he's going to be hitting .295 to .315. It was another day where we had a left-hander, we wanted to get Justin another game … so we just put [Turner] at second."
Anthony DiComo is a reporter for MLB.com. Follow him on Twitter @AnthonyDicomo. This story was not subject to the approval of Major League Baseball or its clubs.