Photo prompts Harvey to delete Twitter account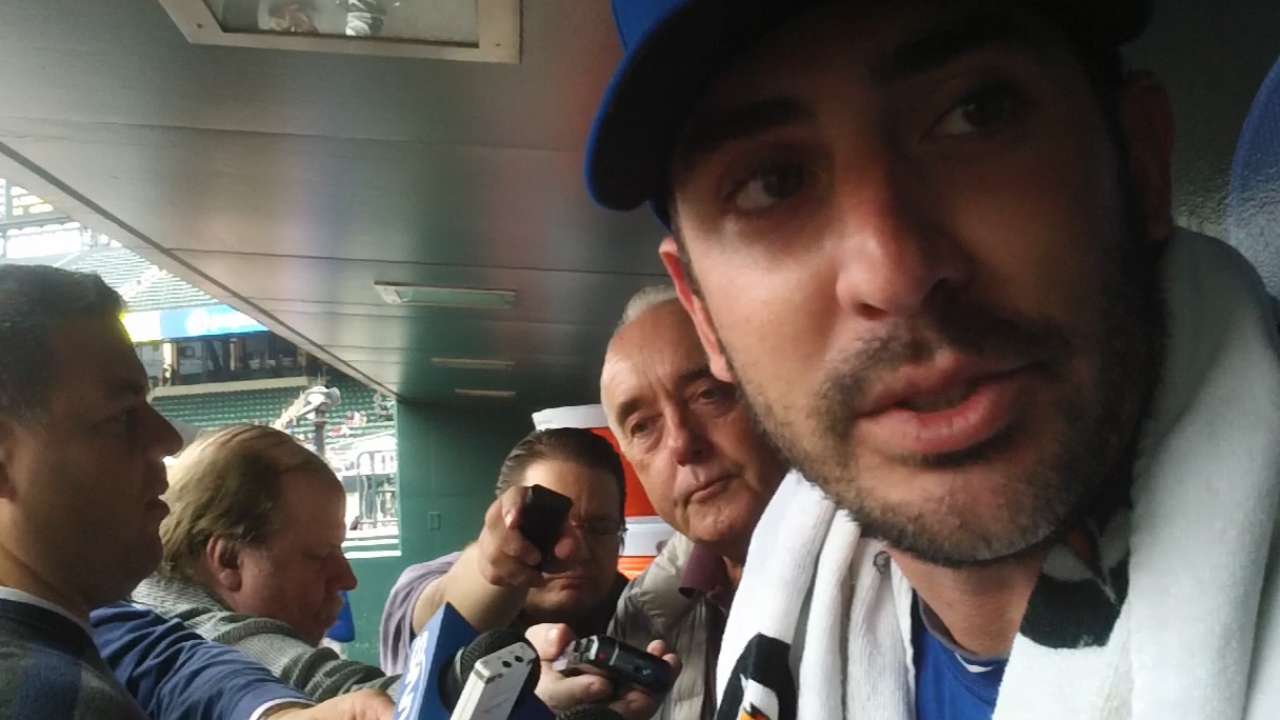 NEW YORK -- Backlash over a photo that Mets pitcher Matt Harvey posted Tuesday on Twitter prompted the right-hander to delete his popular social media account.
Shortly after Harvey tweeted a photograph of himself making an inappropriate gesture from his hospital bed on the day of his Tommy John surgery, the Mets asked him to remove the photo. Harvey deleted his entire account with more than 100,000 followers instead.
"It was me showing a little bit of my personality before surgery," Harvey said. "I'm not going to apologize for being myself and having a good laugh at a funny little picture. I've kind of had enough with Twitter and not being able to show your personal side. I'll keep those pictures to myself."
Harvey said his mother took the photo in question, and that he was simply trying to relate the excitement he felt over the six-month anniversary of his Tommy John surgery.
"I thought the whole reason for having a Twitter and an Instagram was to be yourself," Harvey said. "It's my personal account. I thought the whole reason to have a Twitter was to put out there a little bit of fun and show your personal side a little bit. But I guess when that gets questioned from a picture or so many wrongdoings, there comes a time when you have to get rid of it.
"I honestly didn't think there was anything wrong with it. You listen to the radio and you hear a lot of rap music and things that are a lot worse than what I was showing -- genuine excitement and a little bit of laughter toward a picture that I was looking at this morning. I guess to stop the controversy, deleting the Twitter was an easy out of not worrying about it anymore."
Harvey continues to make progress in his rehab and still considers a September return his goal. He recently struck a deal with the Mets allowing him to base his rehab in New York when the team is home, and in Port St. Lucie, Fla. when the team is on the road.
"The main frustration is not being able to play and pitch," Harvey said. "If there's one thing I'm sorry for, it's not being able to play. That's always going to be on my mind."
Anthony DiComo is a reporter for MLB.com. Follow him on Twitter @AnthonyDicomo. This story was not subject to the approval of Major League Baseball or its clubs.