Mets recognize Murphy's Heart and Hustle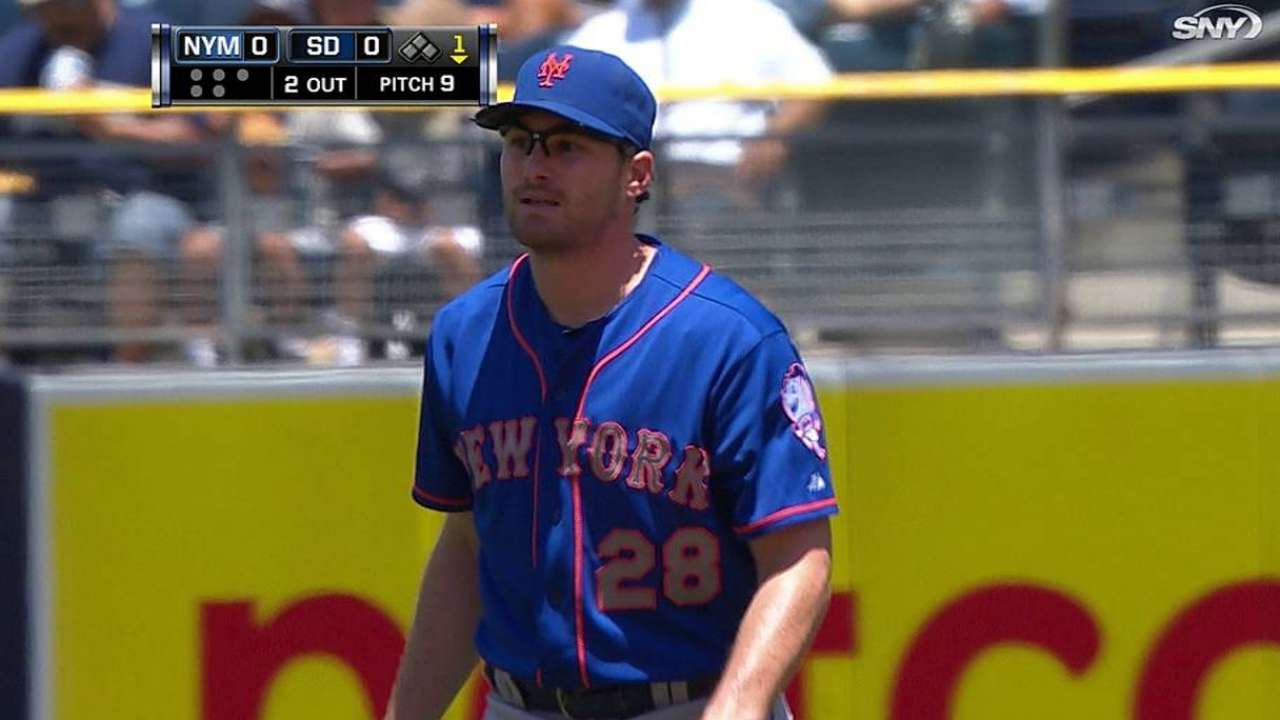 SEATTLE -- Second baseman Daniel Murphy is the Mets' nominee for the 2014 Heart and Hustle Award, the MLB Players Alumni Association announced Tuesday. The award honors active players who "demonstrate a passion for the game of baseball, and best embody the values, spirit and tradition of the game."
It is the only MLB award voted on by former players.
Murphy's award comes with a nomination for the national Heart and Hustle Award, which the MLBPAA will bestow on Nov. 18.
Previous winners include Dustin Pedroia of the Red Sox in 2013, Mike Trout of the Angels in 2012 and Torii Hunter, also of the Angels, in 2011.
The Mets will also recognize Murphy prior to an upcoming game at Citi Field.
Anthony DiComo is a reporter for MLB.com. Follow him on Twitter @AnthonyDicomo. This story was not subject to the approval of Major League Baseball or its clubs.