Campbell takes over C. Young's outfield role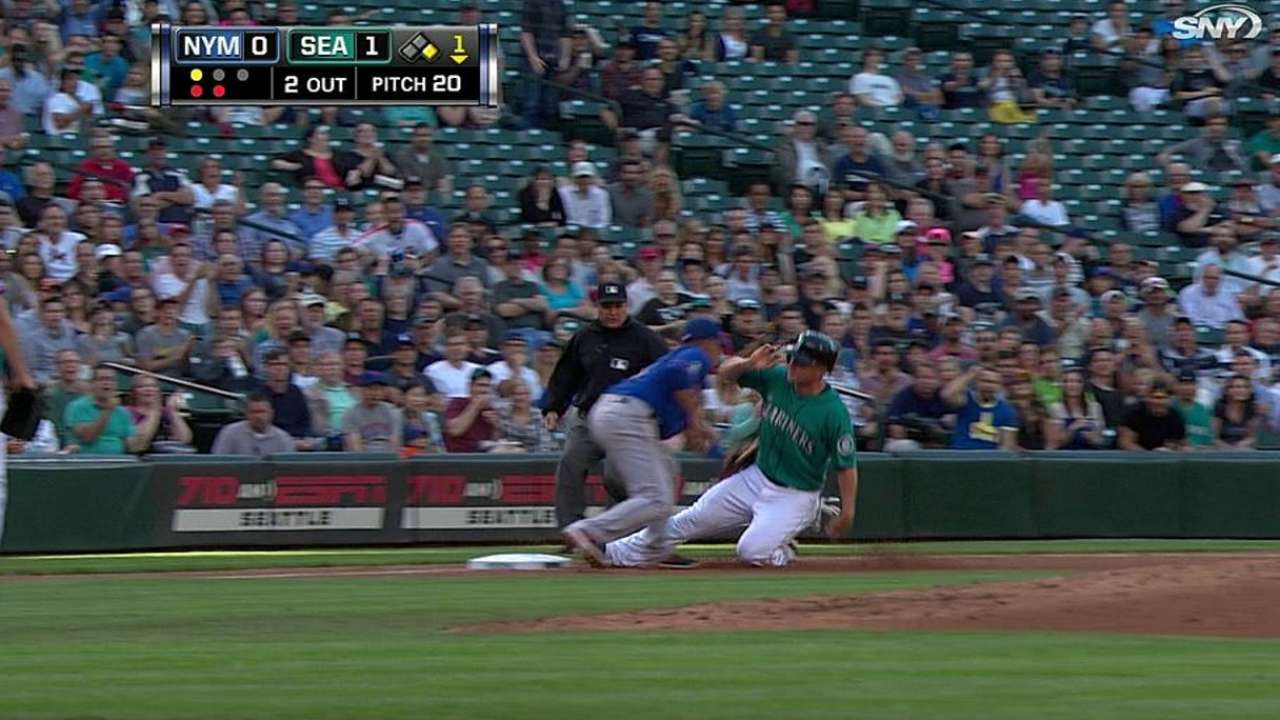 PHILADELPHIA -- The Chris Young signing didn't pay off for the Mets, and it's now up to Eric Campbell to assume his role in the outfield.
Young, who was designated for assignment after Friday night's game, saw time in left field against left-handed starters. But the $7.25 million investment only hit .205 with eight homers in 254 at-bats, leading to his departure Friday night when he was designated for assignment.
"We're in a spot now where we want to see some young guys," Mets manager Terry Collins said.
Campbell is now the Mets' answer in left field against lefties, beginning with a start as the cleanup hitter against Phillies lefty Cole Hamels on Saturday night.
Campbell had his average up to .343 on July 12, but after going 4-for-26 since, he began Saturday at .304.
"No. 1 is I think we've got to get him back to do what he does best and that's use the field to hit," Collins said. "If you look at some of the at-bats, see where he struck out, looks like he's kind of been pulling more a little bit. And I don't know if he's got power in his thoughts, but where he's had success, he's hit hit the ball up the middle, he's hit the ball right-center, left-center field. We need to get him back doing that."
Erik Bacharach is an associate reporter for MLB.com. This story was not subject to the approval of Major League Baseball or its clubs.